Most girls carry a purse or a bag whenever they step outside their homes. Purses vary according to their needs choices, and sometimes handbags may vary according to a girl's dress. But life is full of unexpected moments. You can think of your bag/purse as a toolkit to prepare yourself. Whenever you step out of your home, you should not feel missing. Glamorweb brings 15 essential things every girl or woman must have in her purse at all times. Let's take a look at these must-haves so that you can be ready for anything which life throws your way.
1. MAKEUP POUCH
Keep a cute and small makeup pouch in your daily purse. This pouch can be loaded with lipstick, mascara, eyeliner, kajal, lip gloss, moisturizer, lip balm, compact, hairbrush, rubbers & clutches, etc.
2. FACE WIPES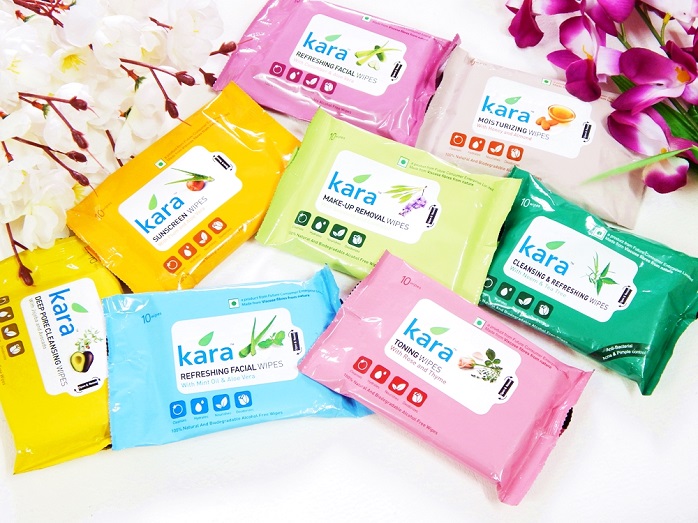 You caught me right, isn't it a refreshing solution to a long tiring day. Especially when you are traveling during hot summers, and your makeup starts melting out, and you are sweaty all over, face wipes come to you at the most rescue. It also gives you an instant mood lift and a refreshing effect all again.
3. HAND SANITIZER
On a biological level, even though we keep washing our hands, many bacteria prevail in our hands as we tend to keep touching one stuff or the other daily. Unlike soap or handwash, sanitizer has 60-80 percent alcohol content which helps to a great extent to kill the maximum number of germs and thus helps in less accumulation of germs back on hand for a more extended period.
4. PORTABLE CHARGER
This device is relatively small in size that helps you to rescue it when your device is running out of battery. A portable charger protects you. A good battery case will cost you at least double that, but you won't have to deal with loose cables and an extra item floating around in your purse.
5. PEPPER SPRAY
Pepper spray is generally non-lethal and does not have any long-lasting effects. It is an excellent choice as a self-defense tool. It is easy to carry and use, rendering the assailant powerless so that any girl or woman can feel protected and powerful. 
6. SAFETY PINS
These are a lifesaver if you pop a button or seam. Also, a small one can pinch-hit for a necklace clasp if yours suddenly breaks. It also works as a self-defense tool when we do not have pepper spray or another defense tool.
7. MOUTH FRESHNER
Bad breath is a major put-off. Sometimes, when fasting, dieting, and keeping off food, your breath might smell bad. Keep a pack of Tic Tac, gums, and or any mouth freshener or mouth spray that could give your breath much-needed freshness.
8. TAMPONS / PADS
Hide away one or two tampons/ pads in the small zipper section of your bag. Not only would these be helpful in an emergency, but you can also give a girl who needs them.
9. MINI PERFUME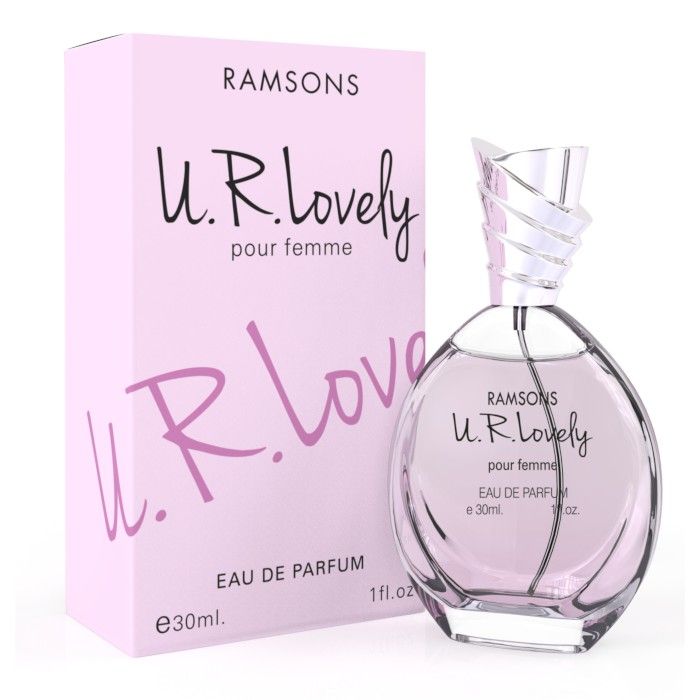 Perfumes have many pheromones and can make you attractive to people. Smell fruity and fresh always. That's the motto I like to keep, but not all scents survive the entire day. When you decide to go out after work, do keep a travel-friendly bottle of perfume. Glamorweb suggests the best perfume in the pocket-friendly range.
10. POST IT AND A PEN
Glamorweb knows that our phone has the memo, but nothing beats paper and pen in the state of emergency. Must try these Glamorweb suggested sticky notes; they are fun and colorful.
11. EARPHONES
When you want to tune out from the world or entertain yourself during your boring commute, then Glamorweb suggests the best way to engage. Put on the earphones and listen to your favorite songs.
12. STAIN ERASER PEN
Not only will this save you from going through the day with a coffee stain on your shirt, but it may also help a friend or colleague who will be forever grateful.
13. MINI FIRST-AID KIT
You must carry a small kit of medicines that would be useful to you and others. Carry some essential cures like Dispirin for headache, ondem to stop vomiting, paracetamol for fever, and carry some band-aids with you to be safe.
14. COOL WATER BOTTLE
When you are outside and need a quick sip of water, the handy water bottle in your bag will save you. It helps you avoid traveling some distance looking for water to drink.
15. SUNGLASSES
Protect your eyes as much as you can, especially in summer, as the sun is too bright for your eyes to adjust immediately.