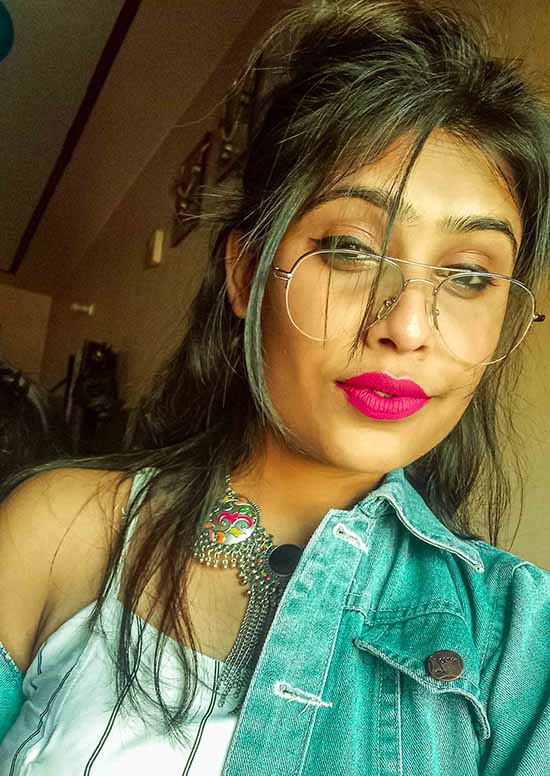 I Have Been A Passionate Beauty and Fashion Blogger!
Hi, my name is Simran Yadav and I am the owner and operator of the beauty and personal care site Glamorweb and its associated social media channels. I began Glamorweb as a passion project to help you find what you do and don't need in your skincare routine. I've never enjoyed writing about anything as much as I do about beauty.
So, I like to showcase products I think are excellent, beautiful, and exciting, as well as give a no holds barred point of view on products that aren't so good. My thought is that if a brand is asking for money for a product that doesn't do the job, isn't great value for its market, is all smoke and mirrors, they need to go away and make a better one and not expect nobody to mention that it really isn't very good.
We Have Solutions
introducing the experts in our team.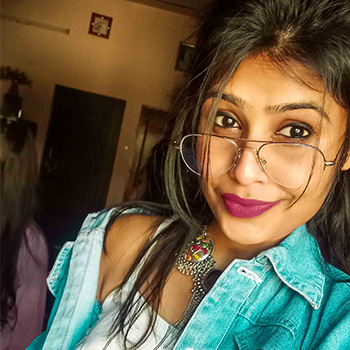 Mahima Vijay
Managing Director