Detox drinks help flush out toxins from the body, boost the body's metabolism, promote liver function, aid in weight loss, reduce inflammation, and enhance skin health.
An article in the Journal of Human Nutrition and Dietetics found that detox drinks and diets can improve the way your liver removes toxins from the body.
What is a detox Drink?
A detox drink is water infused with the flavors of fresh vegetables, antioxidant-loaded fruits, and potent herbs. It is sometimes referred to as fruit-flavored water.
Major health benefits of detox Drink
Detox water is great for you if you have digestive issues, weakness, bloating, nausea, and skin problems.
It has many health benefits, including:
Weight loss
Toxin removal or detox
Improve complexion
Balance body pH
Better digestive health
Boost immune function
Improve mood
Increase in energy level
How to make Detox Drink at home
It is simple to make detox water at home. All you require is water and fruits, vegetables and herbs of your choice. Chop up your ingredients and add them to the water. The more elements you use, the stronger the flavor will be.
Pro tip
If you're making a cold detox drink, you can keep the detox water in the fridge for 1-12 hours to allow the flavors to go deeper. However, be sure to remove the ingredients after this time, so they don't start to rot.
Squash your ingredients to release the flavors more quickly if you're in a hurry.
Here are three popular detox water recipes-
1. Vitamin C detox drink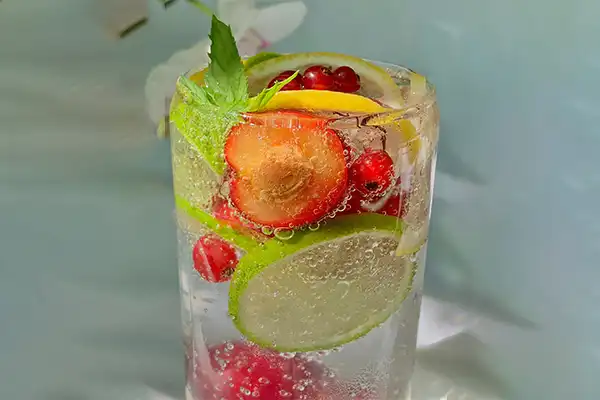 Vitamin C is one of the best sources for skin health. It helps in purification and prevents many skin problems.
Just take water in a jar and squeeze a lemon in it. Lemon water is an excellent detox drink that helps you shed excess fat, keeping you satiated and well hydrated.
Add a few slices of orange, pineapple, kiwi, and other food sources of vitamin C.
Let this water cool down and drink it throughout the day. You can refill as long as the fruits are fresh.
2. Apple cider vinegar detox drink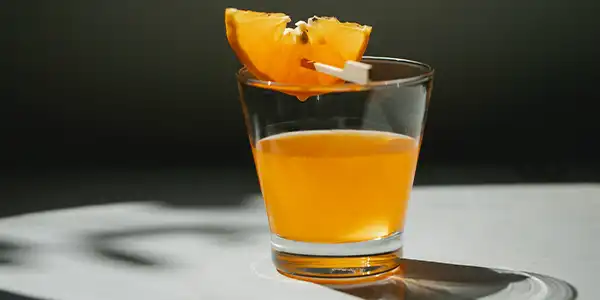 Apple cider vinegar is rich in acetic acid, which boosts metabolism and accelerates weight loss. It can also help in detoxification resulting in better skin health.
To make this drink, take 1 to 2 tablespoons of apple cider vinegar and mix it with about 2 liters of water. Drink it throughout the day.
note
Do not drink more than 2 teaspoons of apple cider vinegar in a day.
3. Cucumber detox drink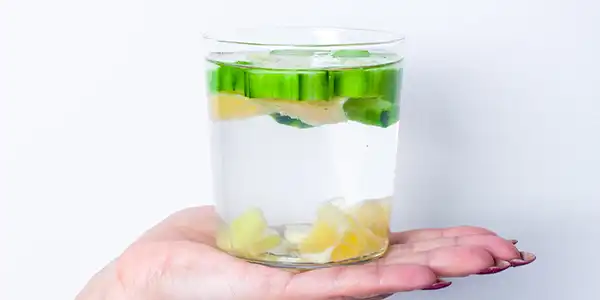 Cucumbers are loaded with healthy digestive enzymes, which help digestion. You can take about 4-5 cups of water and add fresh cucumber slices to it.
Add a little lemon juice and chopped mint leaves to it. Refrigerate it and drink it throughout the day.
The enzymes present in these ingredients, along with water, will give you an acne-free, even, and fresh-looking face.
summary
The best way to consume more water is to make a yummy detox drink for you. For this, fill up a jar with chilled water and add cucumbers, lemons, oranges, strawberries, mint leaves, or other fruits and veggies you like. Leave to infuse for 1 hour and enjoy it throughout the day.
These fruits and veggies in your water don't just taste good. It is very effective at helping you detoxify your body and help your body utilize and hold onto the water more efficiently. It improves the skin's overall health and thus makes the skin texture smooth and complexion better and brighter.