Yes, it is possible to get glowing skin in a week if you make a conscious effort to take care of your skin health.
Pamper your skin with an all-natural daily regimen. Establishing a good skincare routine can do wonders for your complexion and glow.
Let's Start with the Simple Term "Green Beauty"
Green beauty is a term that refers to skincare made with natural ingredients. It means a daily routine without using any harmful chemicals and without wasting a lot of money.
With just 7 days of effort and some in-kitchen products, you can give your skin daily nourishment, hydration, protection, and radiance.
How to Get Healthy Glowing Skin in Just 7 Days?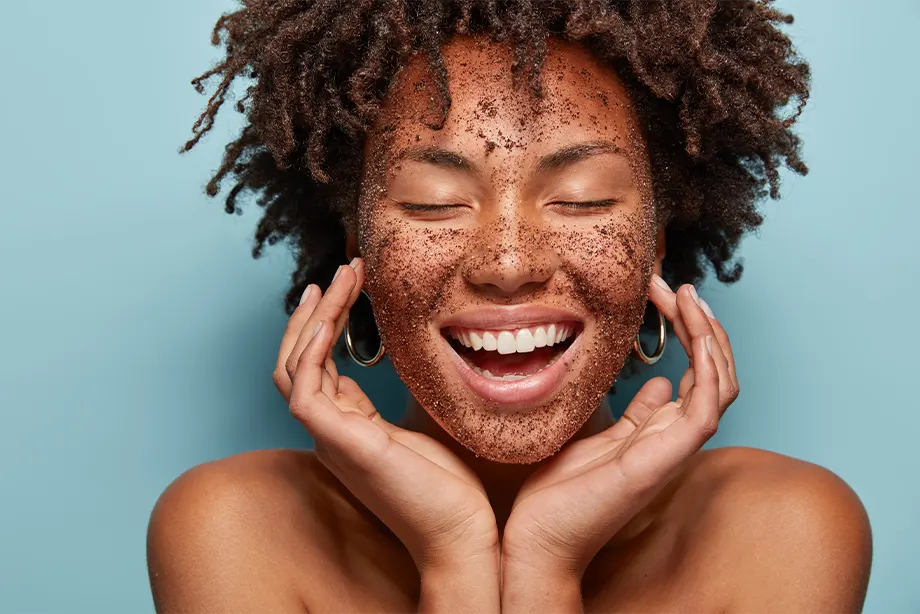 You have to follow this easy skincare routine for seven days to make your skin naturally glowing –
Morning Routine
1. First, wash your face with mild or herbal face wash.
2. Then use DIY toner– To make toner take 1 teaspoon of aloe vera gel in a bowl and add 2-3 drops of lemon juice to it. Mix well and apply it to your face.
3. Now, follow Japanese water therapy. You can also add lemon and one spoonful of honey to it.
Afternoon Routine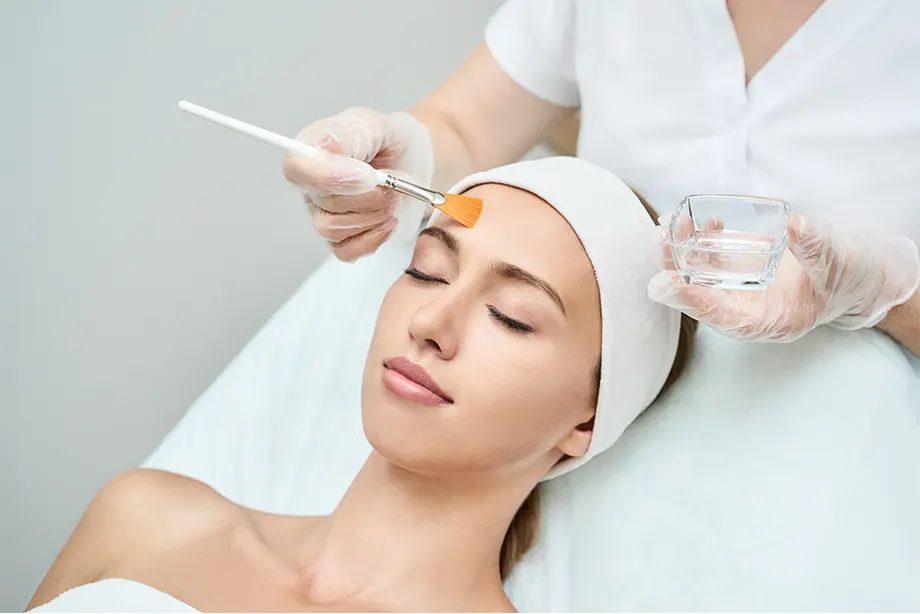 It is time to apply a DIY glowing face pack to your skin. Face masks are the perfect skincare treatment to help you with your skincare concerns.
The suitable face pack can help hydrate skin, remove excess oils and help improve the appearance of your pores. It is also an excellent way to help pull out impurities.
1. First, clean your face with normal water, Then apply a DIY face mask to it. To make the mask, take a bowl and add 1 spoon of wheat flour and 2 teaspoons of raw milk. Mix it well and apply it to your face and neck.
2. Then make a DIY lip mask by adding 1 teaspoon of raw milk to 2 pinches of turmeric powder. This lip mask helps to reduce pigmentation and naturally makes the lips pink.
3. Wash both masks after 10 minutes. Use a toothbrush to remove lip masks by scrubbing them in a circular motion.
4. Apply aloe vera gel to your face and neck.
Night Routine
1. First, remove your makeup or dirt with the use of coconut oil. Removing your makeup should be the first step in your skincare routine to prevent breakouts and fine lines.
2. massage your face and neck- take some coconut oil in your palm and add 2-3 drops of lemon into it. Coconut oil provides moisture and lemon helps to control acne.
Then, Rub your hands and massage your face and neck upward for 2 minutes.
3. Then take hot towel therapy- For this take a bowl of hot water and put a face towel in it, then squeeze the towel and apply it to your face for 5 minutes.
After 5 minutes, remove the excess oil from your face by using the opposite side of that towel.
6. Apply garlic juice on your face- If you have pimples on your face then cut a garlic bud from the middle and apply its juice to the pimple. Pimple will be correct in 2-3 days.
7. Now drink a glass of lukewarm water, And Then take a good sleep.
Follow This Simple Routine for the best results.
Important Tips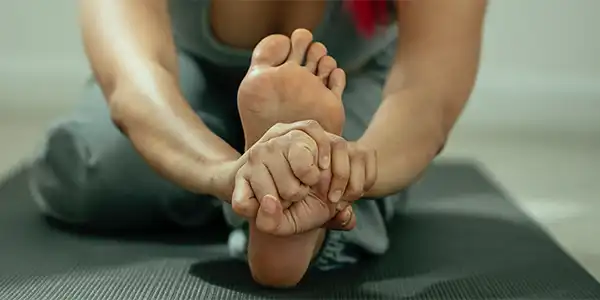 Glowing skin secrets lie within ancient Ayurveda. The best way to keep your skin young and natural is to eat good and healthy food as it makes you beautiful.
However, there are some natural secrets to keeping your skin healthy and alive-
Sweating
Sun
Take a diet that is rich in vitamin C
Drink more water
Beauty sleep
Spa
Yoga
Daily Routine to Get Healthy Skin
1. Maintain a healthy diet plan that includes raw vegetables and fruits, so that your body can function correctly. You should avoid junk and oily food.
2. Increase water intake (drink lukewarm water if possible).
3. Always keep your face clean so that you can stay away from oil and acne.
4. Avoid hot water while taking bath.
5. Use natural moisturizers like coconut oil, honey, castor oil, glycerin, and aloe vera to keep your skin moisturized.
6. Use DIY face packs like orange, coffee, and glycerin to make your skin lighten and brighten.
7. Do not use makeup products on daily basis.
8. Exfoliate your skin at least once a week, depending on your skin type, to remove dead skin cells.