Everybody needs a day-by-day viable skincare routine that protects and prevents the signs of aging. There are many products in the market that actually helps in keeping our skin hydrated and glowing.
Yet with so many different products to choose from, it tends to be confusing to know exactly what and when to use. The skincare pyramid lets us know when and what we should apply on our faces and get healthy skin.
What is a skincare pyramid Scheme?
A skincare pyramid scheme is an outlook on skincare and anti-aging that shows all the steps you can take to make your skin healthy and glowing. It begins with a base of weekly care steps and moves towards monthly and yearly treatments, targeting the particular skin concern.
Daily Routine (Base Layer)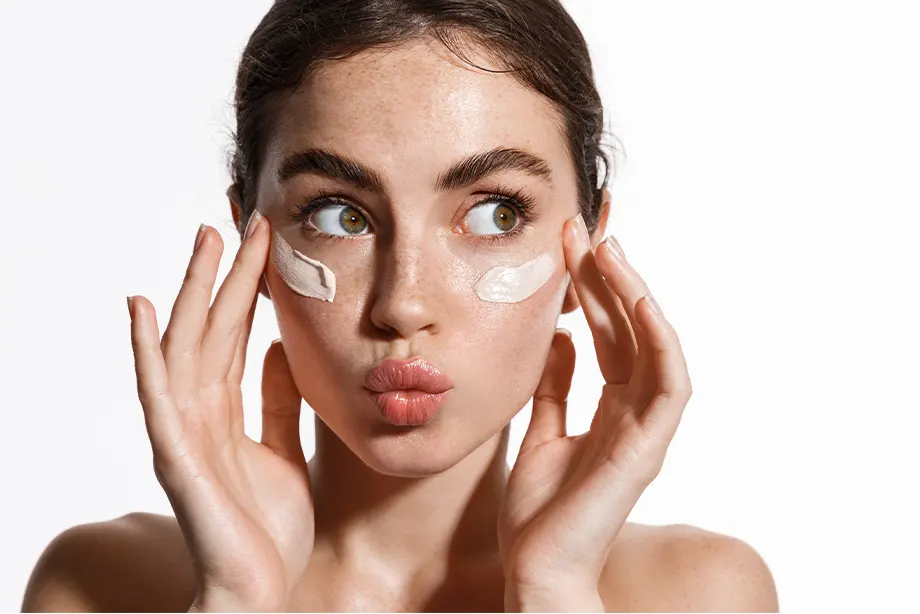 On a daily basis, you have to follow 3 basic steps in a skincare routine, including a good CTM routine, treating and protecting your skin. The goal of this layer is to prevent or delay signs of aging such as wrinkles and pigmentation. Here are the steps for a good skin care regimen.
1. Cleanser
The cleanser helps wash away pollutants like makeup, dead skin cells, excess oil, and daily grime. Cleansing your face twice a day helps prevent the clogging of pores.
2. Toner
The Toner provides additional cleansing to your skin by removing any last traces of dirt, grime, and impurities stuck in your pores after cleansing your face. They also help unclog pores, balance pH levels and restore skin with nutrients, therefore resulting in more soft and smooth skin.
3. Eye-cream
Using an eye cream protects the skin around your eyes better than a moisturizer alone. It helps reduce the appearance of wrinkles, dark circles, and puffiness.
4. Serum
Serums are designed to nourish, protect and hydrate your skin. They are very lightweight and absorb faster than moisturizers without feeling greasy. And because your skin is hydrated, it won't overproduce sebum, thus is great for oily skin as well.
5. Moisturizer
Moisturizer is very important to keep your skin hydrated and refreshed. It prevents premature aging and can help with acne. Moisturizer is a must to lock the moisture after applying the serum.
6. Sunscreen
Our skin is very susceptible to the sun's rays which can lead to skin cancer, discoloration, and wrinkles. So never skip sunscreen to protect your skin from harmful UV rays, even on cloudy days.
Weekly Routine (Middle Layer)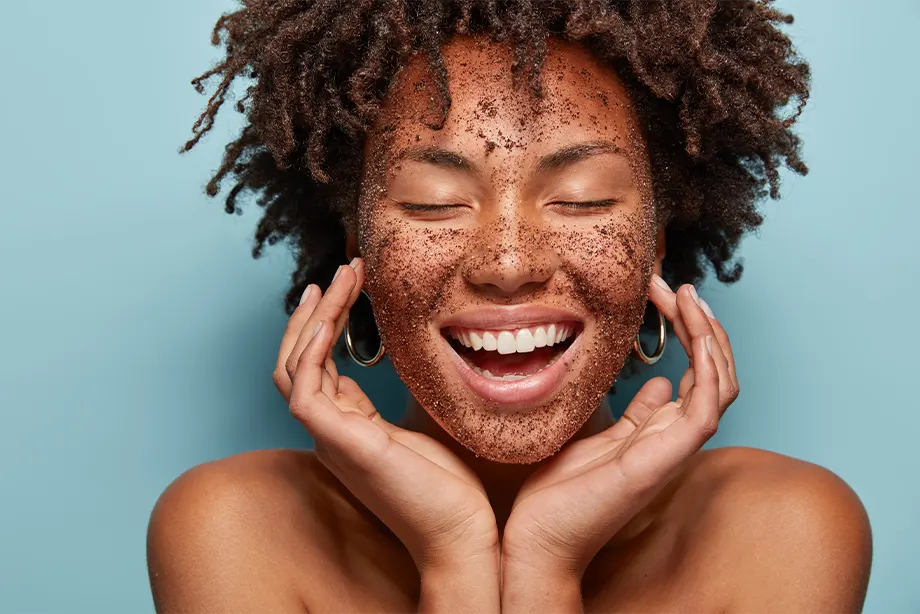 This layer of the skincare pyramid contains products and procedures that should be done weekly such as exfoliations, masks, and micro-currents. These procedures usually contain more concentrated ingredients that work at a much deeper level to target specific skin issues.
1. Exfoliate
Exfoliation helps to remove dead skin cells from the outer surface of the skin. It can be beneficial for removing dry or dull skin, promoting blood circulation, and making the skin healthy and glowing.
2. Face Mask
Face masks allow the ingredients to penetrate your skin better in less time. You can use a hydrating mask or an exfoliating mask as per the requirement of your skin.
3. Microcurrent
Microcurrent facial uses low-voltage electricity to make your face muscles appear more lifted, tighter and firmer.
monthly Routine (Top Layer)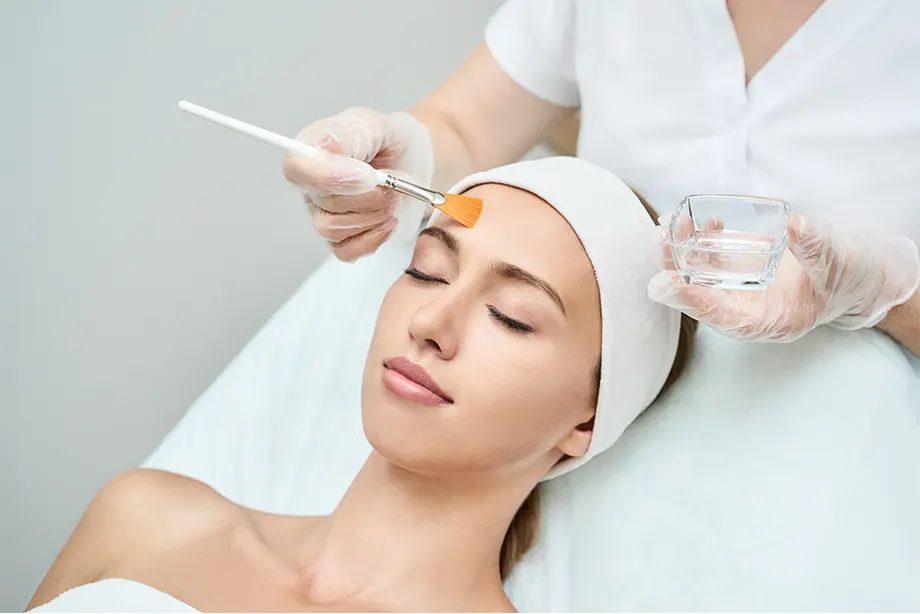 The top layer of the skincare pyramid includes the professional treatment your skin needs. It can be chemical peels, monthly facials, spa treatments, in-clinic treatments, etc.
1. Chemical peel
A chemical peel uses a chemical solution to remove layers of skin, revealing the more youthful skin underneath. It can improve skin texture and tone and reduce the appearance of dark spots, fine lines, and wrinkles.
2. Facial
Facial treatments include exfoliation, extraction, massage, steaming, and masking to rejuvenate the skin.
3. Dermaplaning
Dermaplaning is a cosmetic procedure that exfoliates and removes hair, leaving your skin glowing and smooth. The treatment can soften fine lines and wrinkles and reduce hyperpigmentation, deep acne scars, or uneven skin tone.
4. Microdermabrasion
In microdermabrasion, tiny crystals are sprayed onto the skin to gently exfoliate your skin, remove the thick, uneven outer layer, and treat light spots, discoloration, sun damage, and stretch marks.
Important Tip
Consult a dermatologist once a year. They may examine your skin for cancer or other concerns. It is a great time to check in about allergies, rosacea, or any other conditions you may have.