Even if gift-giving is your love language, there's a chance you still find it challenging to find the perfect Valentine's Day gift for your partner.
The challenge is that you want something as unique and heartfelt as your love but still practical enough for him to use daily.
You'll find a creative gift for every kind of relationship, whether you're celebrating your first Valentine's Day together as boyfriend and girlfriend, or you've been married to your husband for what feels like forever.
These cute Valentine's Day gifts are sure to put a smile on their face. So why wait? Show your love and affection with one of these sweet presents today!
1. Ties Set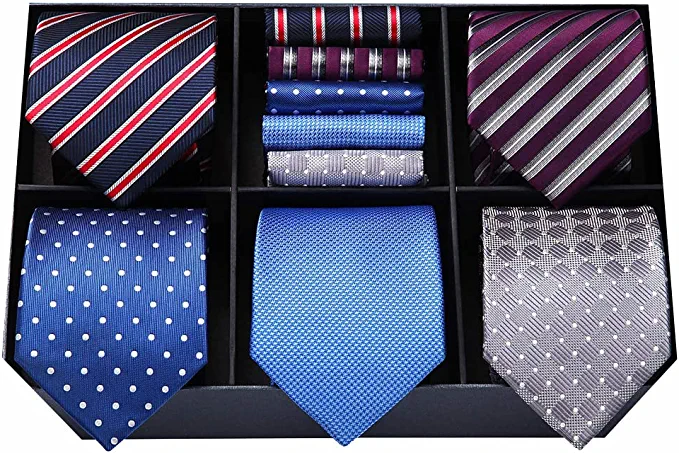 If your boyfriend loves wearing ties and you think he would appreciate a new one, then giving him a tie could be a great Valentine's Day gift.
However, it's important to consider his personal style and taste and to choose a tie that you think he will really enjoy wearing.
2. Heart Shape Flash Drive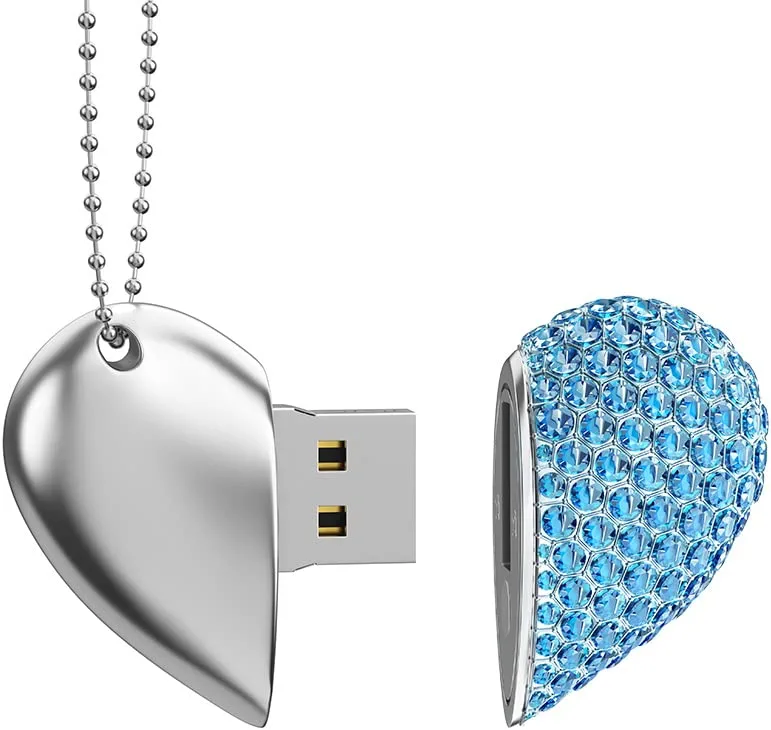 Transfer your memorable videos and photos into it and attach it with a small chain, Your memories will always be close to his heart.
Trust us, your small efforts will make it the best gift for him.
3. Leather Wallet, Keychain, and Pen Combo
Many gifts have certain customs, traditions, and even superstitions attached to them, the wallet gift is one such. This gift set comes with a wallet, pen, and key ring.
Mainly boys prefer getting gifts that have more practical value than sentimental value. Fortunately, a wallet carries both sentimental and practical value. This quality leather version is a personalized memento that looks more stylish.
4. Everyday Bluetooth Wireless Earbuds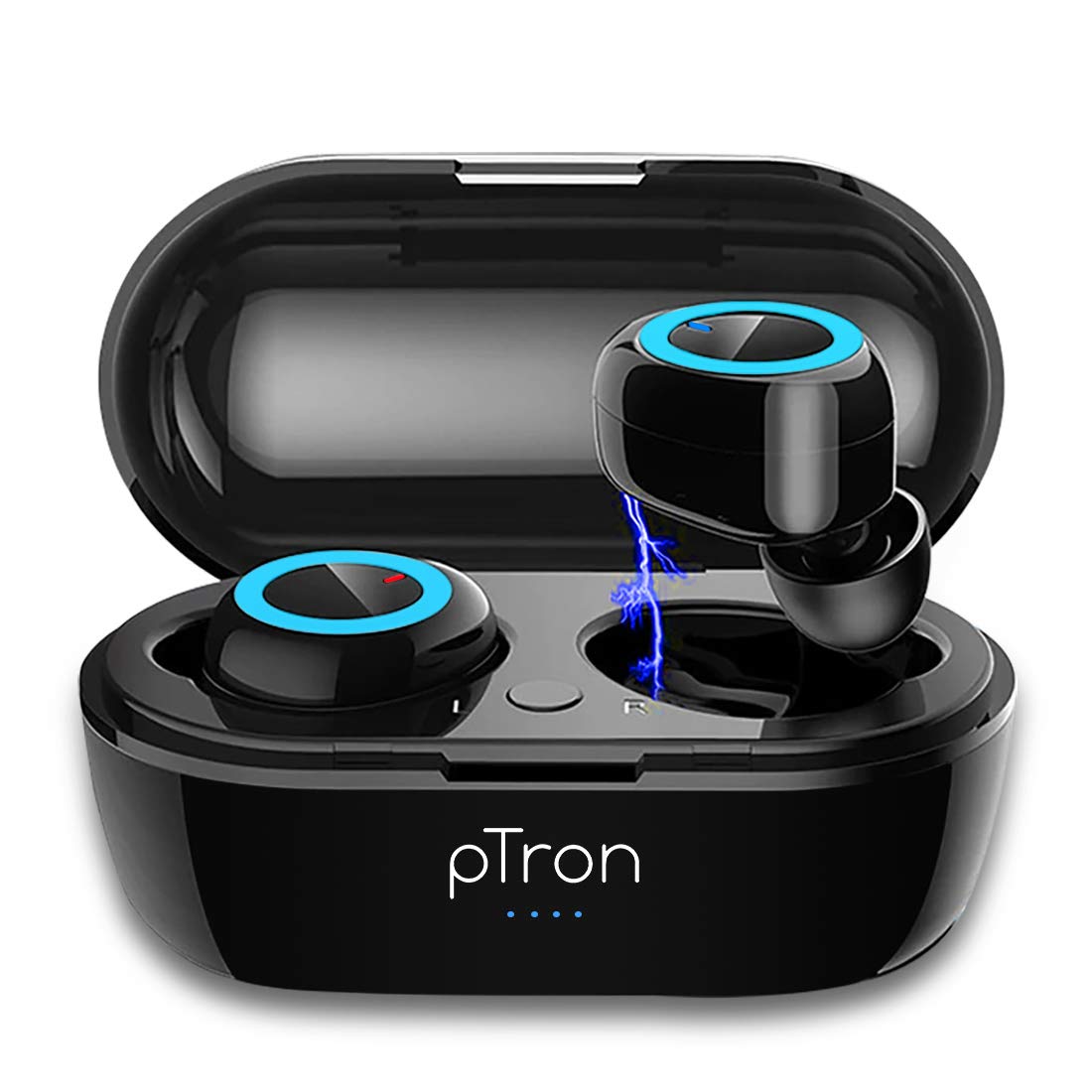 A pair of wireless earbuds are a great Valentine's day gift for music and audiobook lovers.
Wireless earbuds will connect to Bluetooth on his phone or music player to listen to high-quality sound without all those annoying wires.
Trust us, his life will be changed when he's not wasting time untangling wires.
5. An Adorable Watch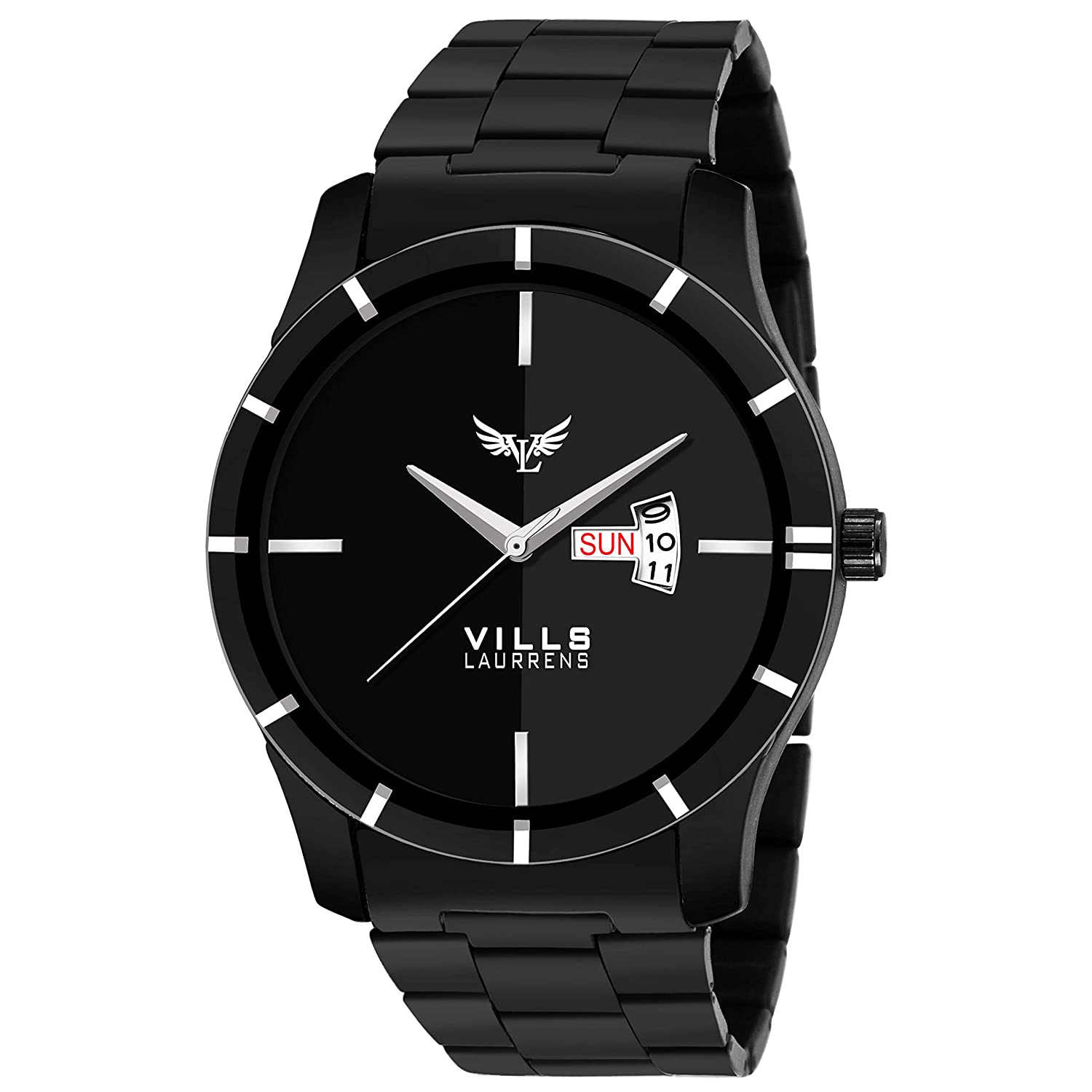 In today's world, giving someone a watch as a gift is seen as a gesture of love, kindness, and generosity.
A watch is as functional as stylish, and when you gift someone a watch, they might keep time better.
Gifting a watch is a way to tell someone that you care about them and want to be present in their everyday life.
We suggest one of the best watches for Valentine's day gifts on a pocket-friendly budget.
6. Stylish Coffee Mug
A coffee mug is the perfect boyfriend gift for any occasion, even Valentine's Day. Fill it with his favorite sweets or snacks, and add a bag of gourmet coffee, and a tin of tea.
Or you can fill some hot chocolate, or include a gift card to his favorite coffee or tea shop, and your valentine's gift is complete.
7. Beard Grooming Kit
A high-quality grooming product not only helps men make the most of their morning routine, but it'll also give them that mega boost of confidence to conquer their day.
8. Polo T-Shirt
For men, fit and comfort are the mantras, and when it comes to comfort, sweatshirts and t-shirts are the most excellent options for teenage boys to middle-aged men.
This relaxed-fit polo t-shirt would be a hit across all age groups. 
9. Polarized Sunglasses
Sunglasses have always been people's first choice when it comes to looking good wherever they go.
Sunglasses with UV protection are necessary even on cloudy and cold days, as they reflect the harmful rays coming through buildings, snow, and other surfaces.
10. Valentine's Day Card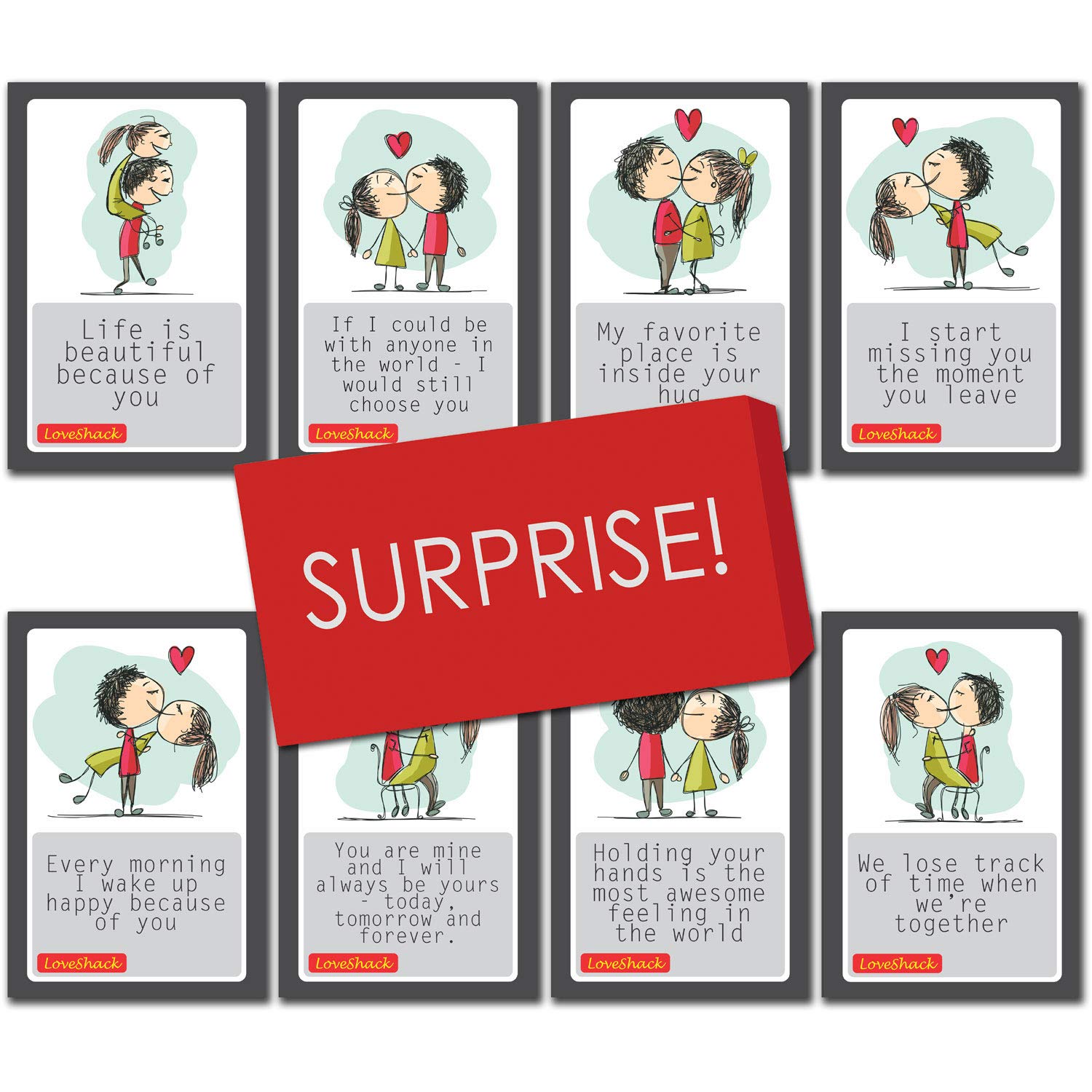 We suggest a Cute set of love cards with romantic valentines day quotes and loving messages. It is a great way to express your love and make your valentine feel special.
11. Fashion Sneakers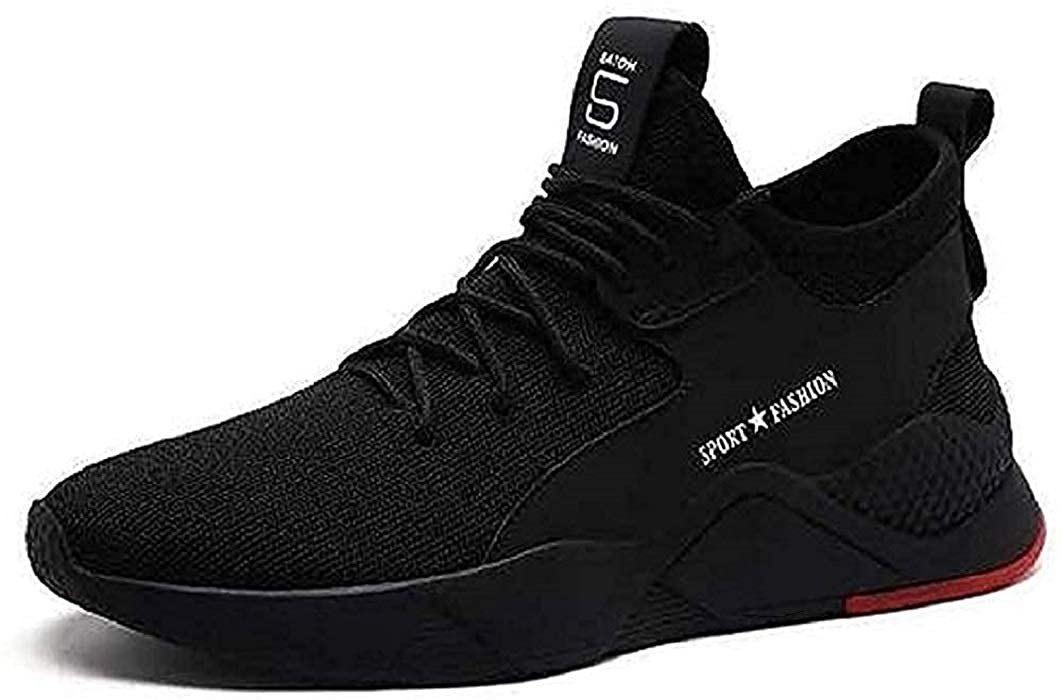 On this valentine's day, give him something special, but still a valuable gift – give him timeless and good quality shoes as shoes are a necessity.
12. Hair Trimmer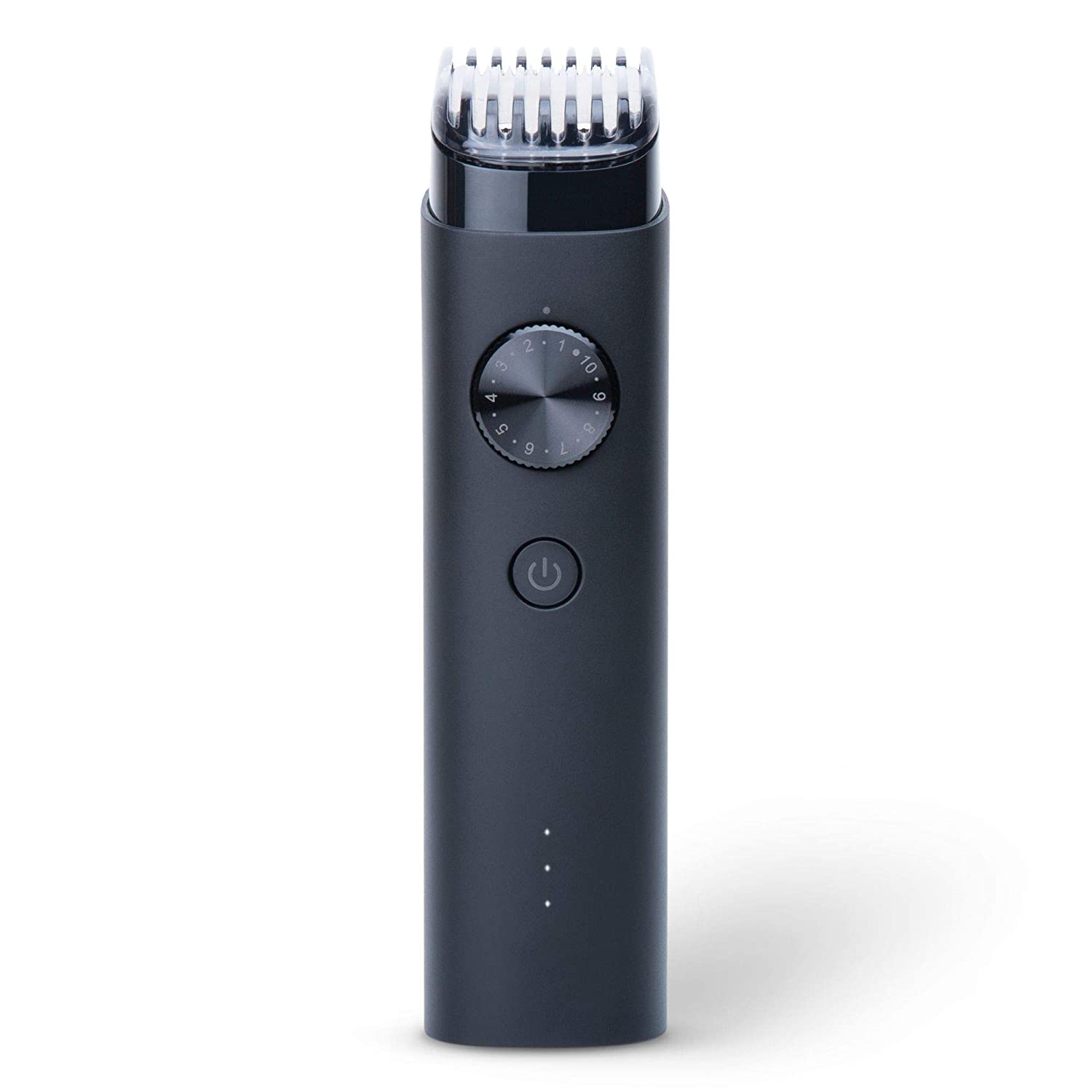 A well-groomed beard instantly elevates the appeal of any man, so it is the best gift for your boyfriend.
If he likes to keep his beard perfectly trimmed, this valentine's day gifts him.
This trimmer is easy to maintain and comes equipped with skin-friendly, self-sharpening blades that ensure a smooth and precise trim.
13. Stereo Headsets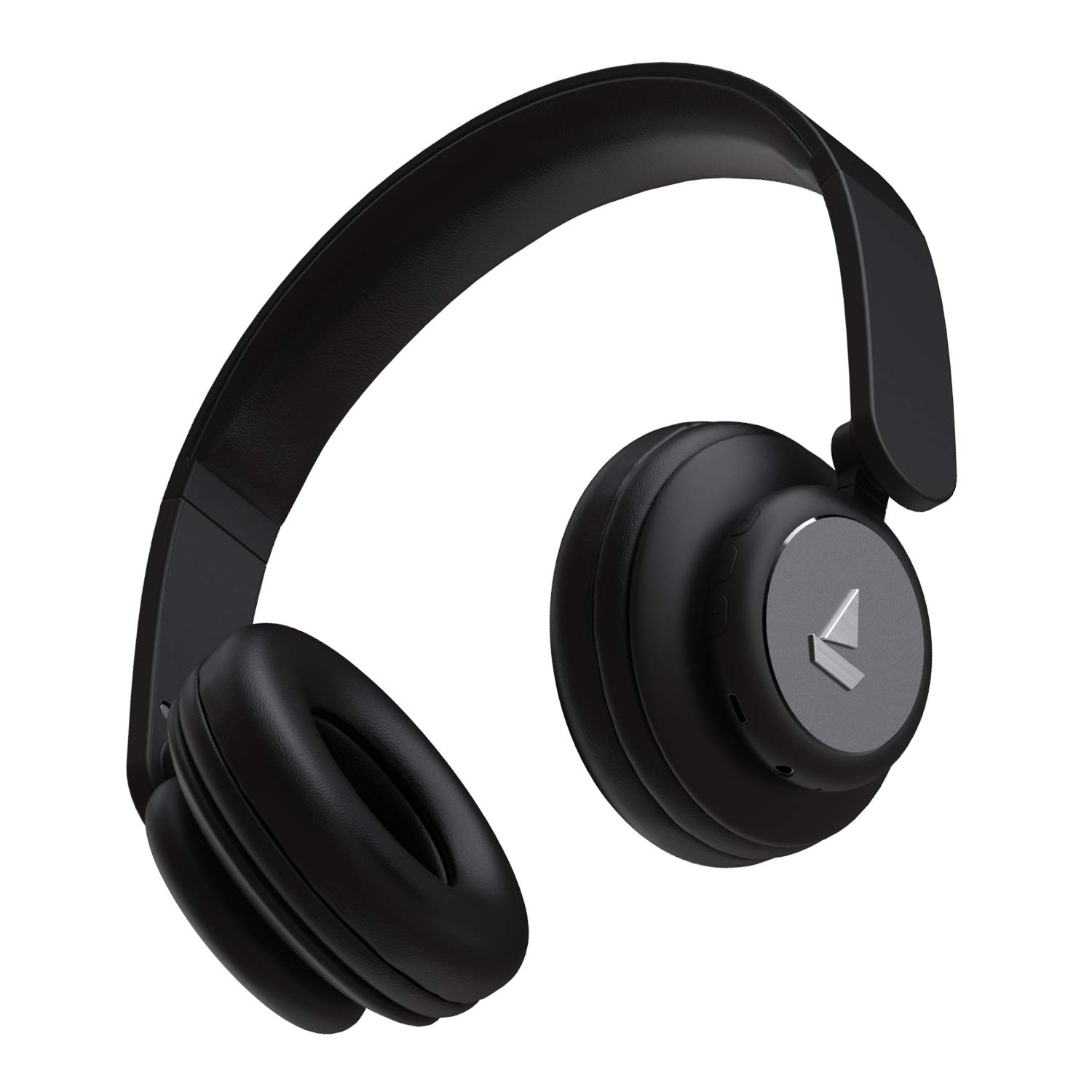 Want to get him something he'll use every day? A pair of intelligent headphones are an excellent gift for music and audiobook lovers.
He can easily listen to his favorite tunes while working out or on a subway commute to work.