Summer is here and now we have to do a lot of shopping like cute summer outfits, and beauty essentials and this must include great pair of footwear. After all, shoes make everyone look stunning.
Strappy sandals, platforms, sneakers, and baileys are the latest women's shoe trends this year. So before you start planning your casual summer outfits, let us take you through women's shoe trends to wear with them.
What kind of heels will be in Style 2023?
Lace-Up Sandals, Clear Sandals
Platform Heels, Gladiator Sandals
Sporty Sandals, Sky-High Heels
Mules, Slides, Ballet Flats
Animal Print, Pumps
Casual Sneakers, Loafers
From killer high heels to chunky sneakers, we bring you the complete collection of women's shoe trends to style in 2023.
1. Lace-Up Sandals
Lace-up sandals are a playful addition to your summer shoe collection. They create an extreme-sexy look by leaving a lot of legs bare and are easy to style and wear anywhere.
Wedge Lace-Up Espadrille Sandal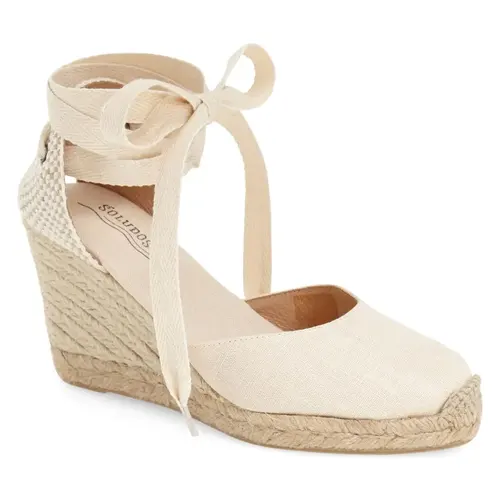 Primadonna Heel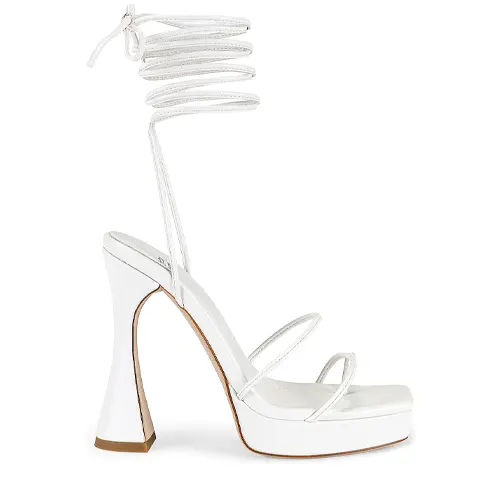 CAPRI FLAT LACE-UP SANDAL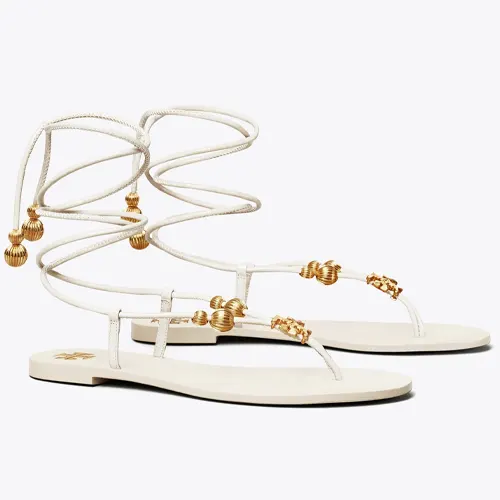 Sorrento lace-up gladiator sandals in leather
2. Casual sneakers
Pair all your favorite summer staples with casual sneakers. Sneakers make any preppy look cooler or any fancy outfit more casual and work great for the summer season. Plus, they're super comfy.
GSM Sneakers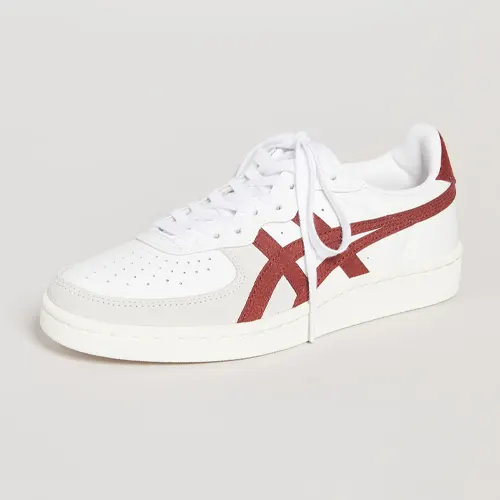 Club C 85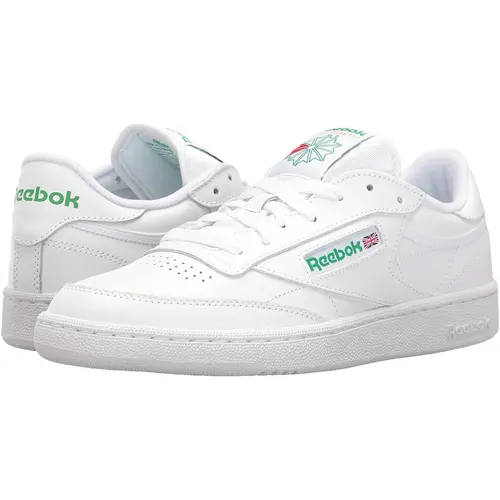 Track Rubber, Mesh Slip-On Sneakers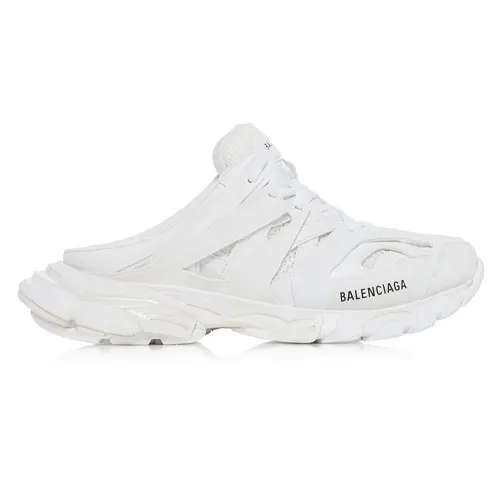 Lemon Gucci-print Rhyton leather sneakers
3. platform heels
Platform heels are one of the latest women's shoe trends to style in 2023. Unlike other heels, platform heels are easy to walk on. You can wear this versatile heel with maxi, jeans, a mini dress, or any summer outfit.
Charlize Platform
Dali Platform
Seventies Platform Sandal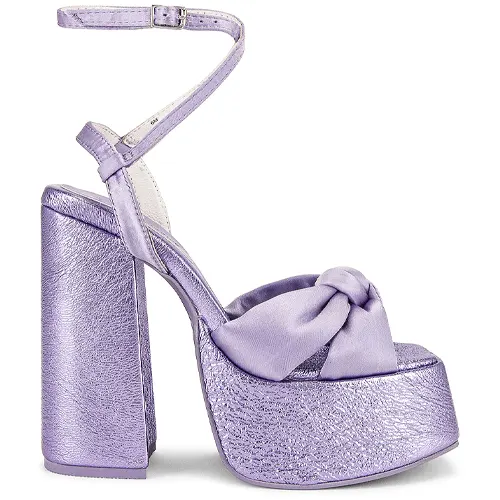 STATEMENT PLATFORM BLOCK HEEL
4. Sporty sandals
Hit the streets in this season's hottest sandal trend – sporty sandals. They are must-have footwear in 2023. They are a great alternative for sneakers because they are comfy and a style you can wear with jeans, shorts, or any casual dress with ease.
IMPACT SLING SANDAL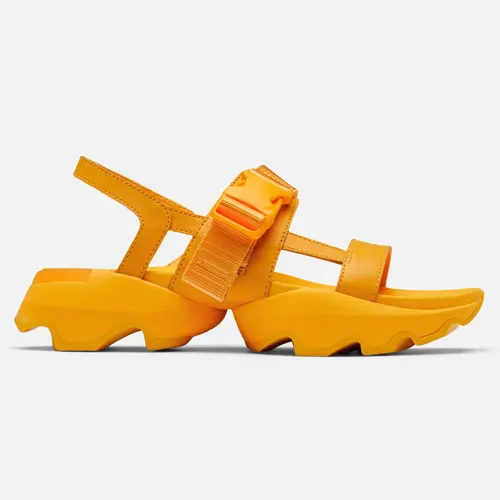 Flores Sporty Sandals
MULTI-STRAP SANDAL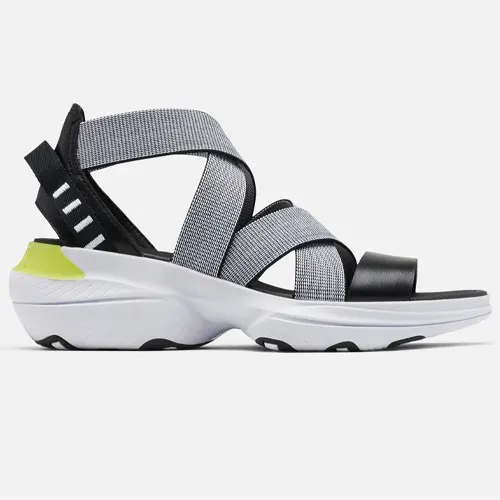 The ReNew Sport Sandal
5. Mules
Mules are probably one of the most comfortable styles to wear for warm days. They are backless and often pair best with casual summer outfits, midi skirts, and day-to-night looks.
Gate Leather Flat Mules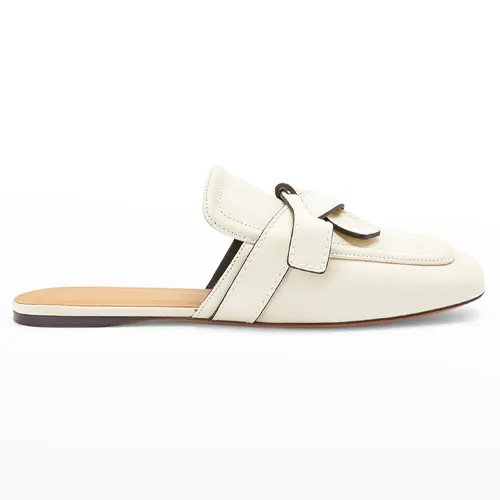 Leather platform mules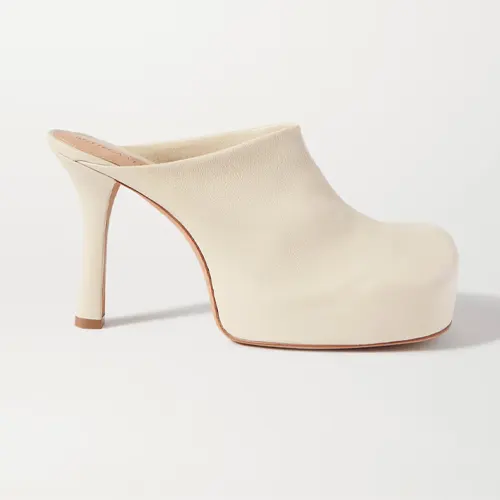 Madonna Mule In Green Patent Leather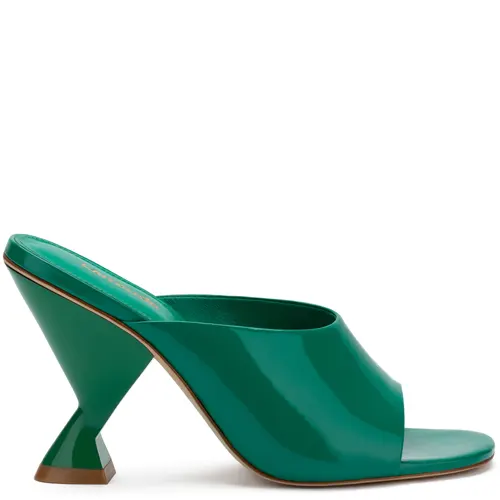 Blue Devon Heeled Sandals
6. Loafers
Loafers are much more than a casual, polished option for creating smart-casual ensembles. We love this shoe as it can be worn with both formal and informal attire.
Korrine Loafer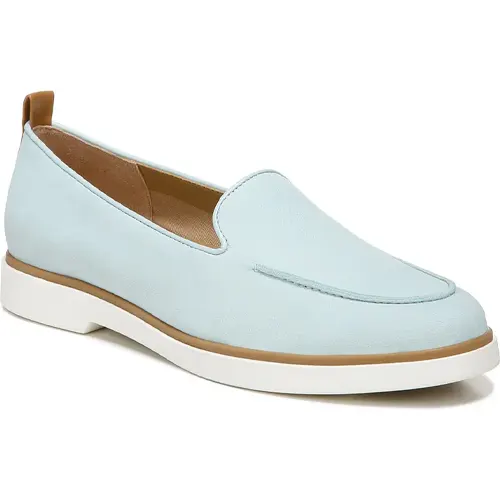 Eda Loafer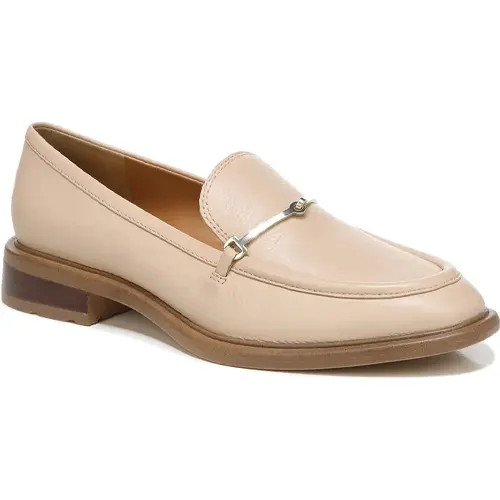 Taelor Loafer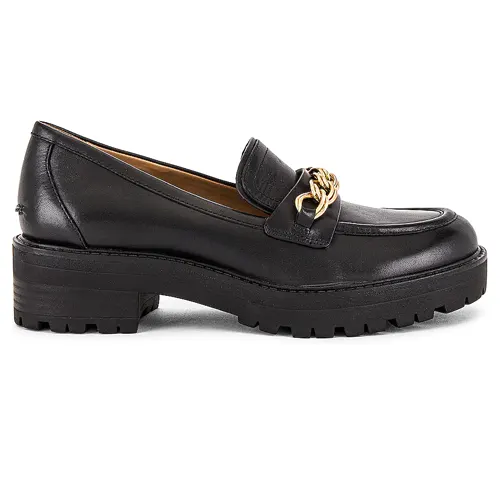 The Silvia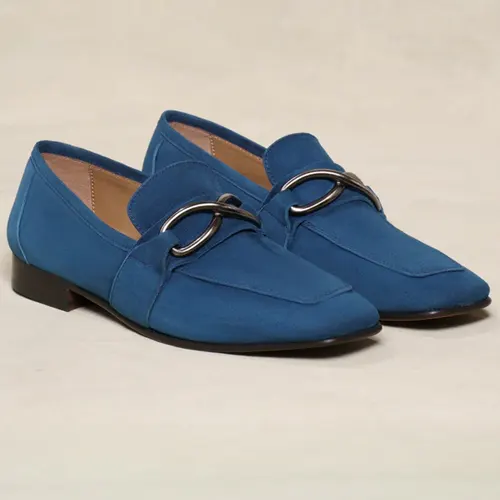 7. Animal print
Animal print is a timeless trend in the fashion world. If the animal print outfit is too daring for you then you can go off with footwear. Animal print footwear is in high demand and would be a smart investment in 2023.
So Kate Booty 100 leopard-print calf-hair boots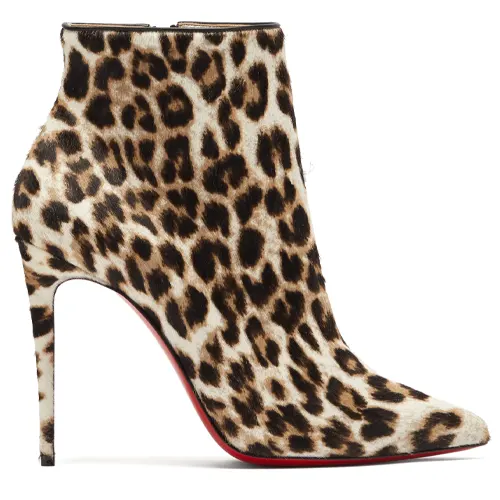 Snake-effect leather pumps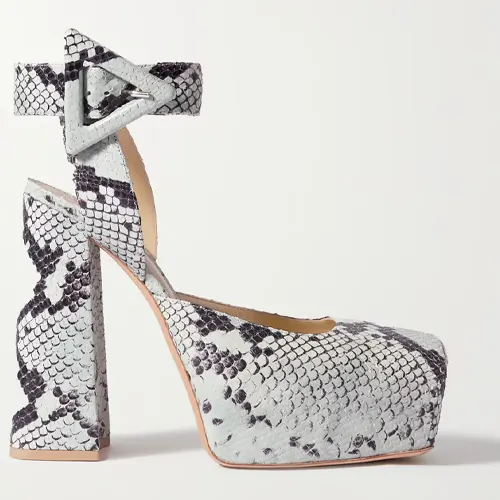 Anne zebra-print calf hair mules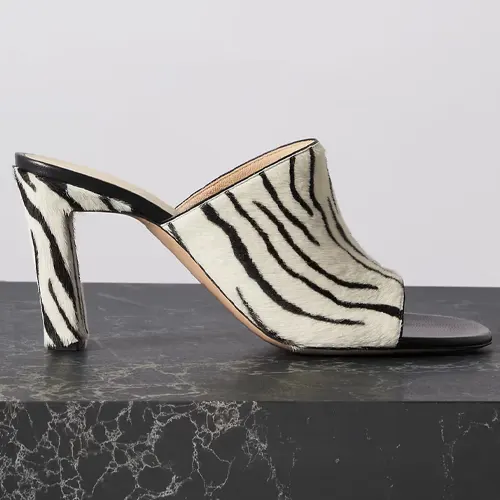 Gilda leopard-print calf-hair sandals
8. Sky-high Heels
Sky-high heels are a classy way to describe your shoes, your outfit, and your feet. They go with everything from a summer cocktail dress to your favorite pair of jeans.
Fetish du Desert 100 patent-leather sandals
Papillon 3-D Butterfly Sandals
Pointed-Toe Red Sole High-Heel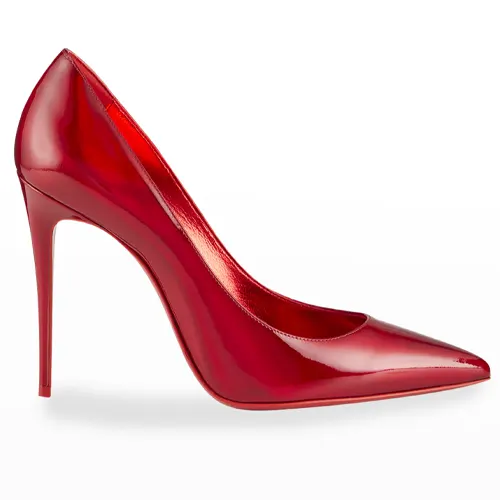 Metallic Lizard-Print Lock High-Heel Sandals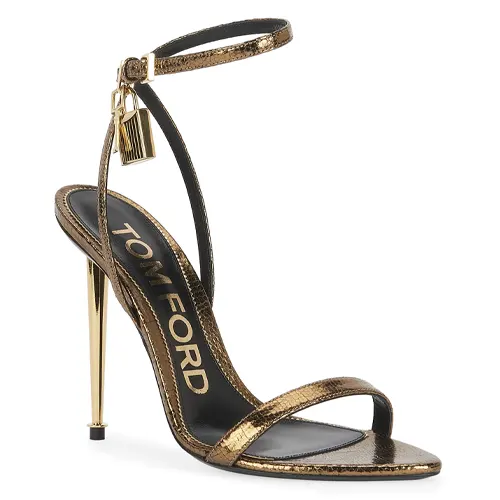 9. Clear sandals
Clear sandals look fresh and cool in the summer season. These make you're entire look bold and classy with zero effort.
Victorie Slide Sandal
Reelay Bubblegum Pink Slide-On Vinyl Wedge Heels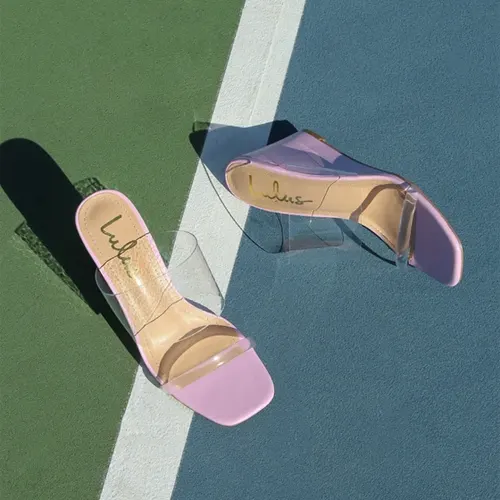 Kayla PVC sandals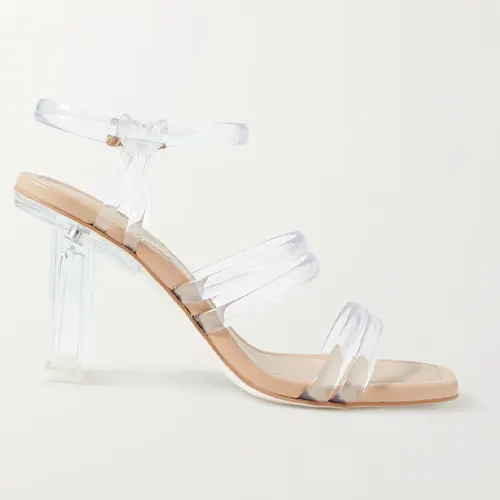 Arielah White Vinyl High Heel Slide Sandals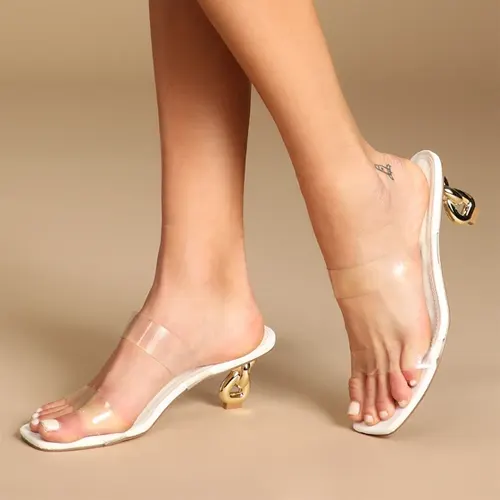 10. Gladiator sandals
Gladiator sandals are making the biggest comeback in spring/summer 2023. You can style it with any outfit and for any occasion. These are the ones which will help you to look most attractive and will attract all the eyes.
Bella Vita Colleen Gladiator Sandals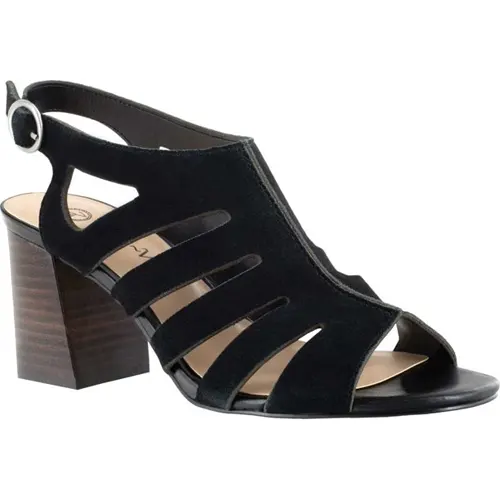 Streep Strappy Knee High Gladiator Sandal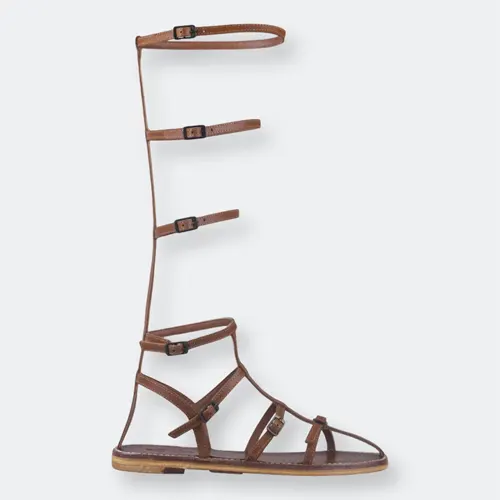 Valentino Garavani Rockstud leather sandals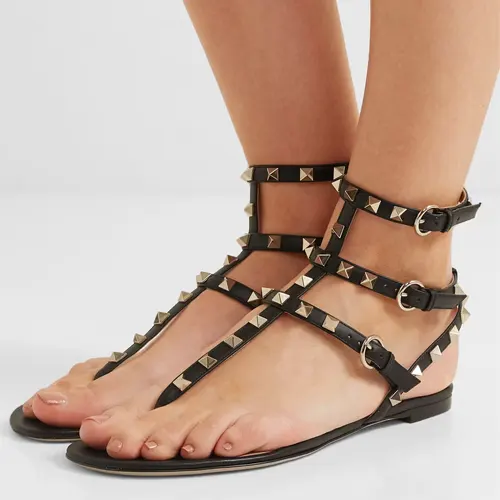 Chunky Leather Gladiator Sandals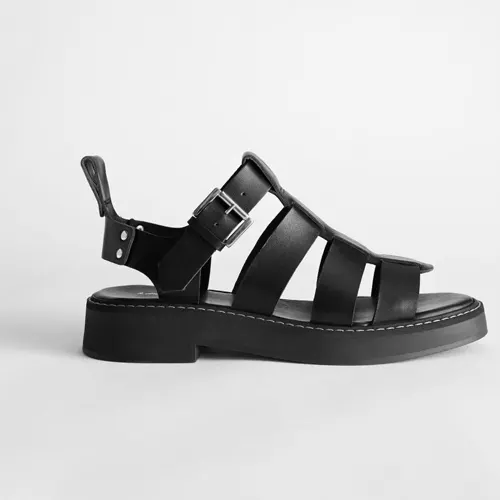 11. Slides
Slides are a wardrobe essential not only for spring and summer but for future seasons! They are very fashionable and extremely easy and comfortable to wear.
Pacific scrunchie-strap slides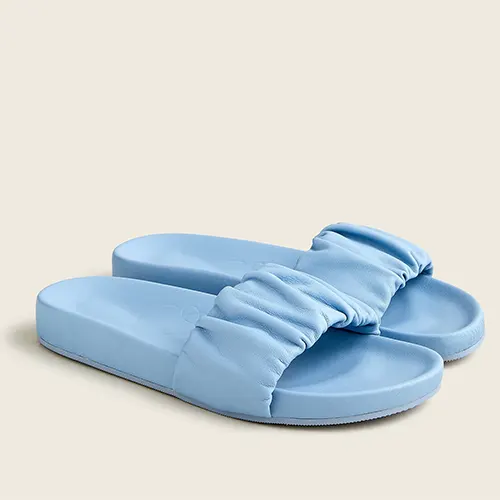 The Lido Intrecciato leather slides
Taji Platform Slides
Pursuit Slide Sandal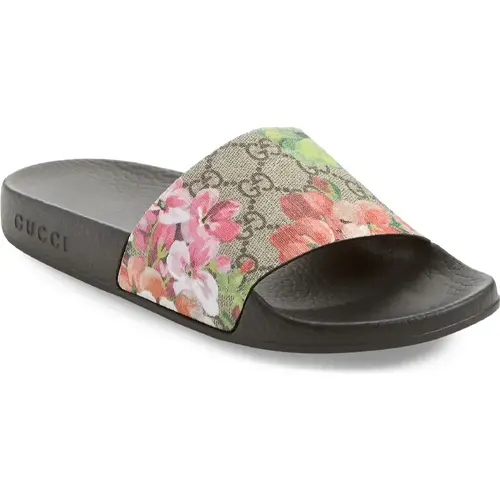 12. Ballet flats
Ballet Flats are boon in the summer season. They go with any outfit and with so many prints and patterns you never get fail.
DREAM BALLERINA
Bow leather ballerina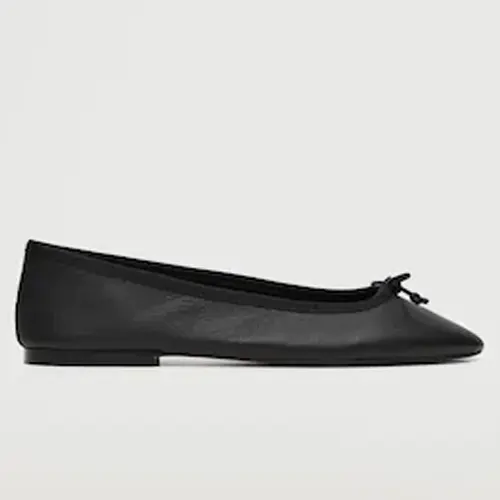 Almond Toe Ballerinas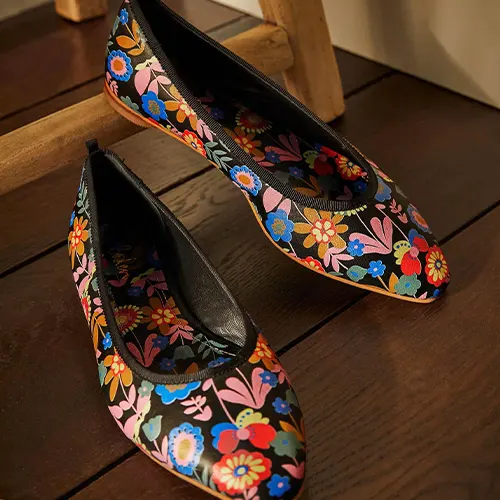 Lace Rhinestone Pointed-Toe Ballet Flats
13. Pumps
Pumps are shoes that never go out of style. You can wear it equally with mini skirts, jeans, and printed tights.
Kim Pump In Tan Suede and Vinyl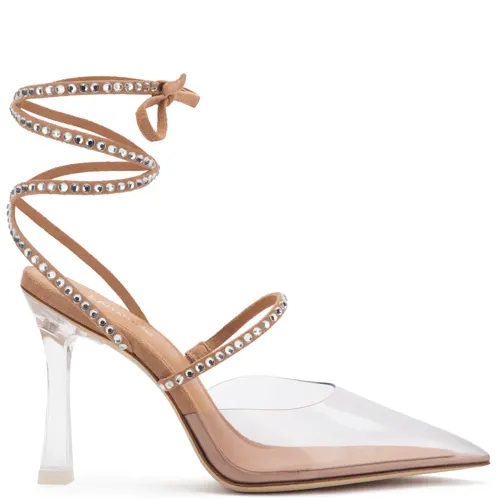 Perine metallic pumps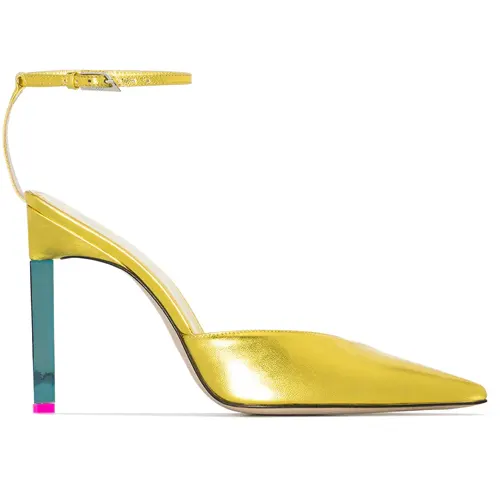 Rosie crystal-embellished silk-satin pumps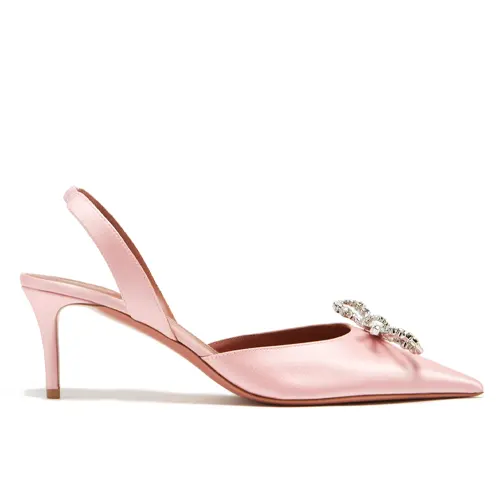 Romy 100 pumps