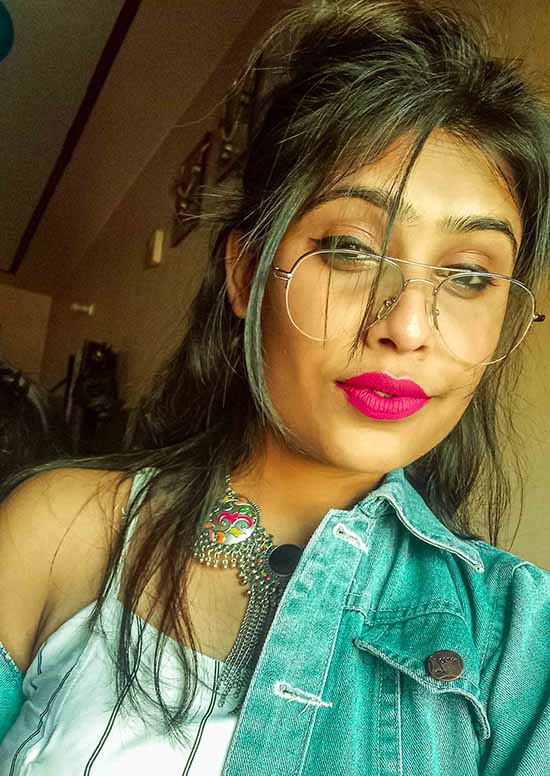 Simran Yadav
Hi, my name is Simran Yadav and I am the owner and operator of the fashion and personal care site Glamorweb and its associated social media channels.
I began Glamorweb as a passion project to help you find what you do and don't need in your everyday fashion.
I've never enjoyed writing about anything as much as I do about fashion and beauty.