Since our hands are used to doing most tasks, they require us to pamper and relax to look nice and sleek! Taking care of your hands may seem easy, but you want to ensure you're using the right products to wash and moisturize them so that the skin doesn't become dry and cracked.
Here we present you the easiest and best beauty tips for hands, which you can easily follow at home.
Don't Wash Hands with Harsh Soap
Many soaps can strip the skin and make it dry and cracked, so use a mild soap that contains moisturizing agents like aloe vera or shea butter.
Exfoliation is Must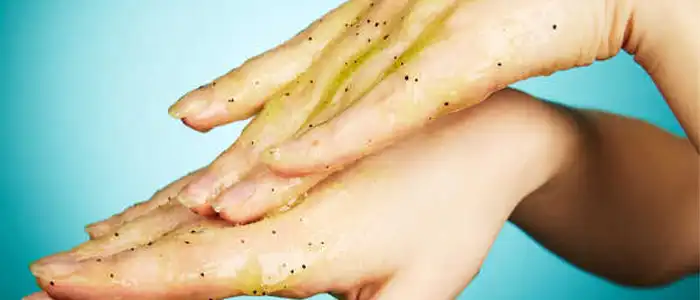 Exfoliation is the process of removing dead skin cells exposing the fresh, smooth skin cells beneath. Like the face, hands also need to be exfoliated. Use a mild scrub or kitchen ingredients like brown sugar and olive oil to exfoliate your hands at least once a week.
Massage Regularly
Give your hands a good massage with coconut oil. Coconut oil can provide instant moisture to your hands. It improves their appearance and provides essential health benefits like pain relief, stress reduction, instant mood lift, etc.
Trim your Nails Regularly
Trimming your nails should be included in the care of your hands to maintain personal hygiene. If you have long nails, dirt can become trapped in them, which breeds germs and bacteria. It can lead to bacterial infection and food poisoning.
Get Outside Can be a Good Care of Your Hands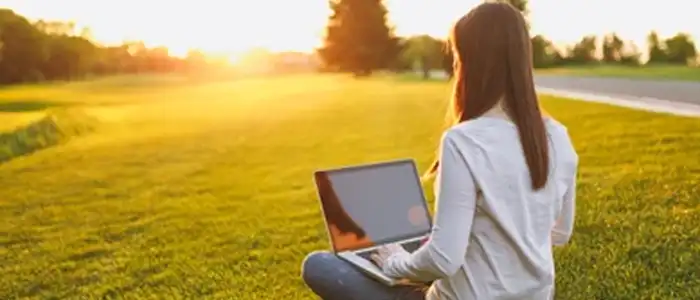 Sometimes due to increased workload, some people have pain in their hands. Sunlight can prove to be very effective in curing this pain. Now you say that the sun causes wrinkles on the skin. Yes! It is true, but sunlight is essential and healthy in moderation.
Try soaking up some sun so your body can produce the vitamin D, which is necessary to avoid your joint pain.
Keep Your Hands Moisturized
Moisturizing your hands keeps them hydrated and reduces the risk of water loss. Let us tell you three natural moisturizers that will work wonders for taking care of your hands.
You can use aloe vera for dry skin as it is considered one of the best moisturizers.
It has been found in some research that honey is beneficial for many skin-related diseases including dryness of the skin. This is a great home remedy to get rid of dry skin. Honey is completely natural and can be applied directly to the skin.
Olive oil works wonders for very dry skin. You can massage your hands with olive oil as per the requirement. After applying it, cover it with gloves or plastic wrap for a few hours or overnight.